Is covid-19 the ultimate influencer?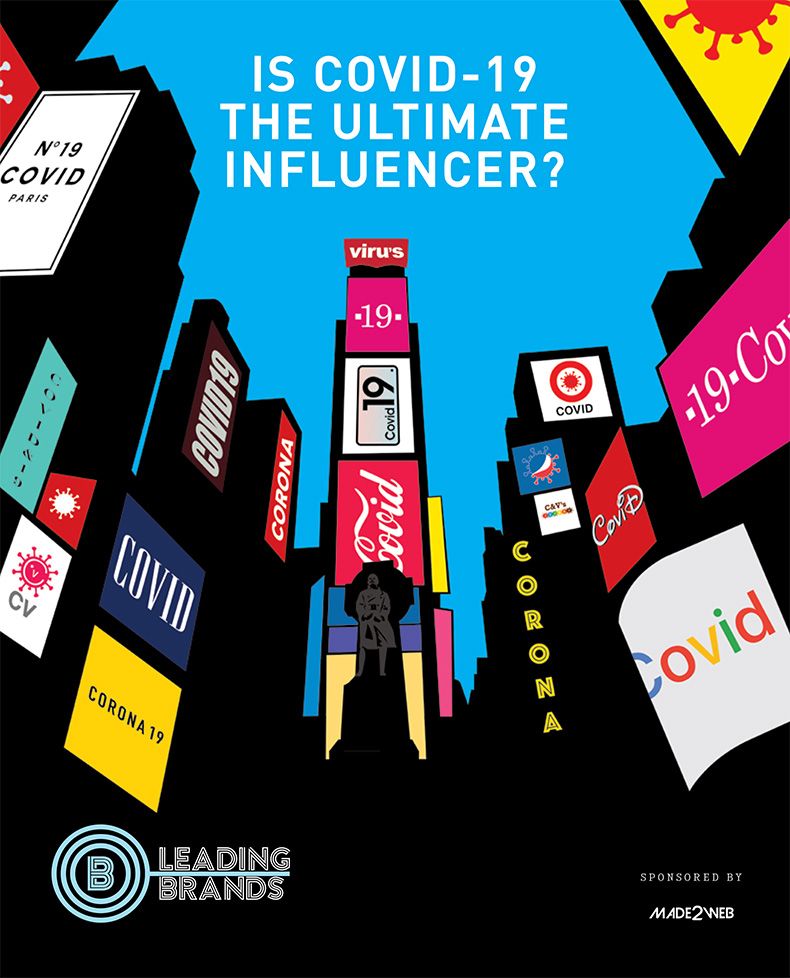 Líder Magazine nº12
IS COVID-19 THE ULTIMATE INFLUENCER?
In a hyper speed global communication society where social media networks determine not only values but behaviour, who are the true influencers?
With a global lockdown of humanity in place, can we consider COVID-19 the ultimate influencer? Has COVID-19 permanently influenced changes in social, political and economic behaviour?
The Leading Brands section asks "Is COVID-19 the Ultimate Influencer?" analyses the new agenda of brands and how they aspire to leave a "mark". Trust, honesty, consistency, fulfilling promises and accepting accountability are the major pillars of the
Pestana Hotel Group, Jaba Recordati, Siemens, VINCI Energies Portugal and Microsoft.
We also went to discover the new Tabaqueira. The Portuguese subsidiary of Philip Morris International which is leading the transformation in the tobacco industry and giving it a sustainable focus and mission. Miguel Matos, the company's director general speaks about his ambition for a smoke-free future.
Download