How privacy is changing?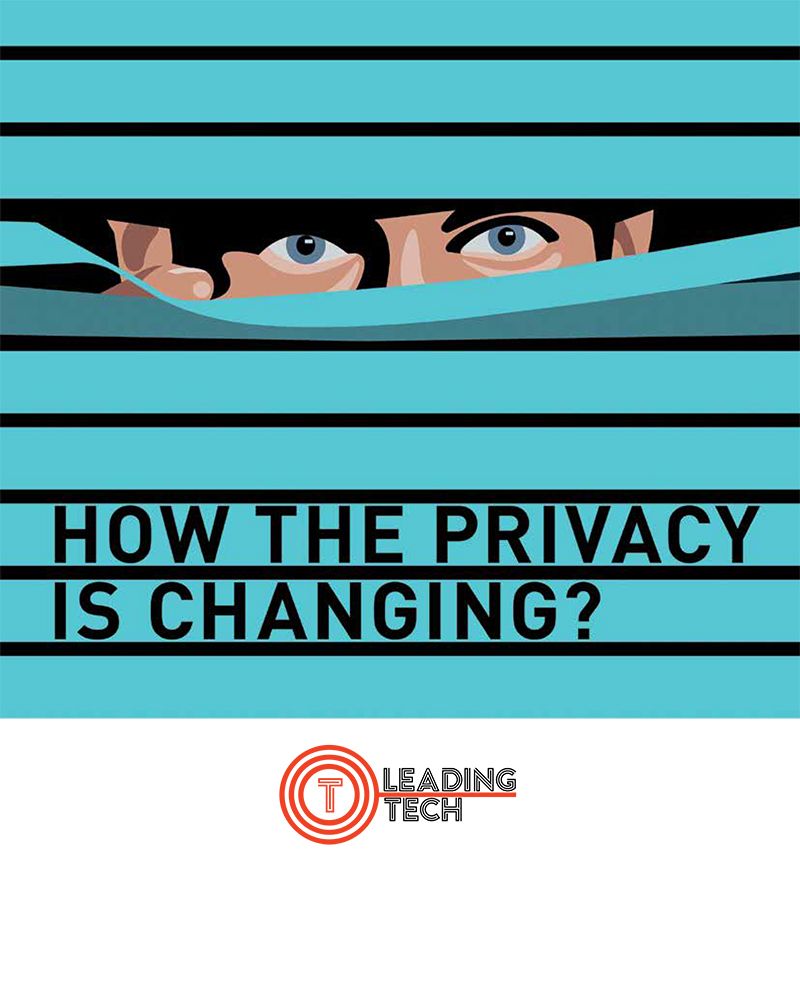 Líder Magazine nº10
LEADING TECH How privacy is changing?
In a time marked by issues of privacy, building trust in brands and in internet service providers will require a joint effort of the whole of business and industry. However if advertisers and technology companies hold more information on consumers than ever before, it is no less true that trust in this relationship has been severely shaken, especially after the Cambridge Analytics event. Is there a silent revolution on privacy taking place? Will trust be re-established once there is a joint effort from industry to increase transparency in the digital ecosystem? How can we block new attacks? What needs to be done to guarantee remote work security?
Download